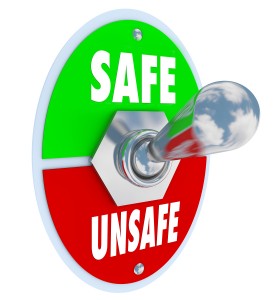 Behavioural Safety Course
Duration:
Two Days
Course Overview:
The course is designed to help start a behavioural change concept needed to move towards a safety culture within an organisation. It covers the barriers to the change process, how to break them down in order to move forward, training around change culture management, identification of correct behaviours and the reinforcement of positive behaviour with employees, and how to measure and implement BS programs.
Course Outline:
What is Safety Behaviour?
Principles of Safe Behaviour.
How to motivate safe behaviour?
Behaviour based safety system.
Human behaviours.
Benefits of behaviour based approach.
Coaching and feedback from the skilled observer.
Target Audience:
The course is for all levels of management and selected employees
Competencies Gained and Course Outcome:
The knowledge of the behavioural change process.
The ability to reinforce positive behaviours.
The ability to create a Behavioural Safety Program.
The ability to measure a Behavioural Safety Program.
The knowledge of change barriers.
The ability to adjust Behavioural Safety Principles.